---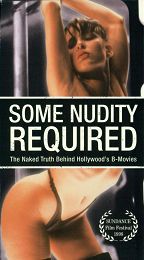 Video Blurb
The first documentary to expose the naked truth behind Hollywood's multi-million dollar B-movies, Some Nudity Required reveals an industy where "big breasts remain the cheapest special effects." Featuring film clips from classics like Naked Obsession and Co-eds on Vacation and rare interviews with the industry's exploitation vets, including Roger Corman, director Jim Wynorski, and blood-soaked "scream queens" Maria Ford and Julie Strain, the film offers a rare glimpse into the big business of B-movies.
Directed by Odette Springer, a long-time music supervisor for B-movie king Roger Corman, Some Nudity Required gets to the heart of a widely felt and complex attraction to an exploitive world of filmmaking that specializes in the erotic/slasher/action genre.



My Thoughts
This is an excellent documentary that allows the viewer to see what the b-movie industry is really like, directed by longtime music supervisor for Roger Corman, Odette Springer. The film begins with the expected feminist view on the exploitive genre, as Springer calls the movies "perverse and even stupid," while trying not to regurgitate from a filmhouse screening of Slumber Party Massacre 3.
We're then introduced to some of the industry's most well-known veterans, such as Julie Strain, who provides her thoughts while shooting Sorceress with Jim Wynorski. Jim Wynorski is shown many times yelling at cast and crew members, but it's made clear, by actress Toni Naples (Sorority House Massacre 2, Hard to Die, Dinosaur Island, Sorceress), that he gets the job done. His method of filmmaking is definitely an interesting aspect of the documentary, along with his often humorous personality.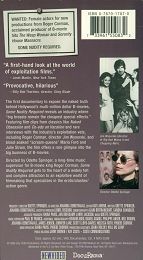 Another standout is Maria Ford (Slumber Party Massacre 3, Stripteaser), who stresses how much her onscreen sexuality causes people to make endless insinuations. A very fine actress who comes off very believable in all of her roles, Maria had even been asked to get breast implants, which she eventually did, despite her protests to the rude, annoying suggestion many actresses of the genre constantly get. Maria is definitely one of the most interesting and featured people on the documentary.
A plus to the documentary is the frequent mention of Slumber Party Massacre 3. Producer Catherine Cyran even provides input on the film, but it's made apparent that it wasn't a favorable experience for her, as she talks about how she made some of the countless horror movie cliches slip in here and there...
Of course, b-movie king Roger Corman is interviewed, and Odette Springer even tapes his microphone on with Scotch tape at one point, proving Corman's obvious fondness for low budget... Also, Fred Olen Ray (Evil Toons, Dinosaur Island) is interviewed and is obviously friends with Jim Wynorski.
All in all, Some Nudity Required comes off as a very informative and sometimes very serious documentary on b-movies. Although, it sometimes gets too personal when Springer talks about her own life and struggles - however, that's what sets this documentary apart from the rest of the pack. Springer provides an entertaining, gritty look at the much-loved b-movie genre.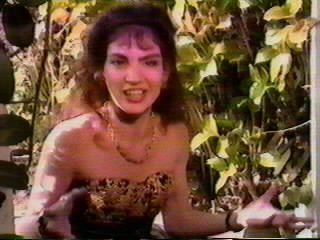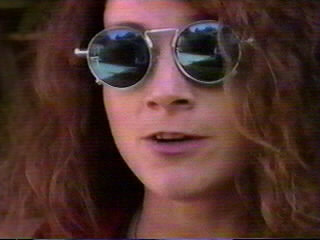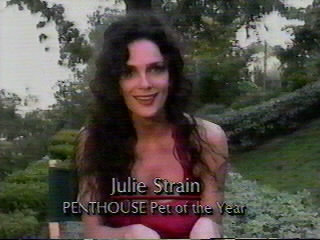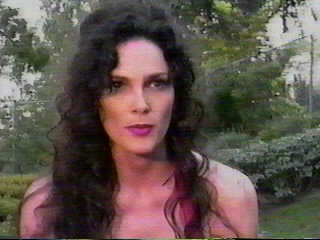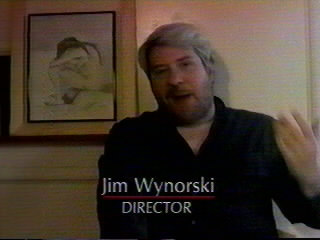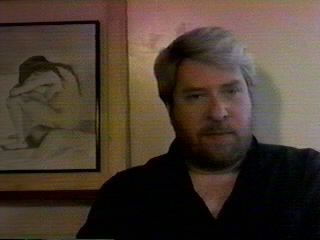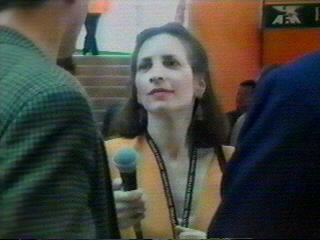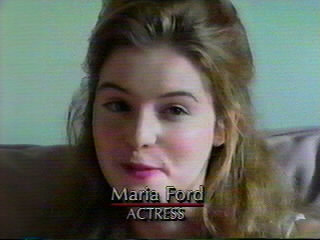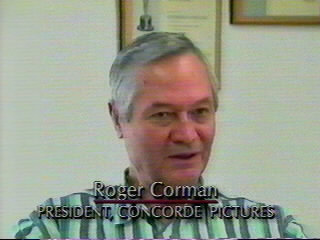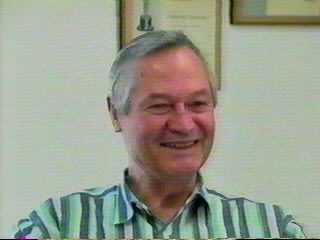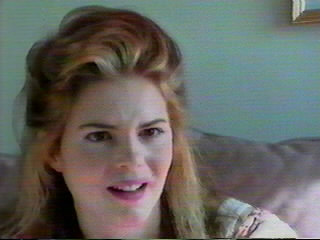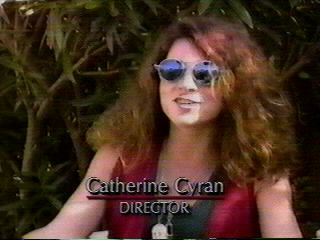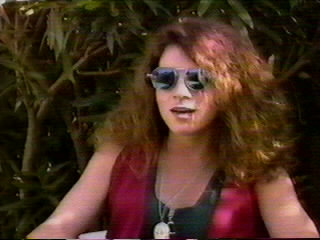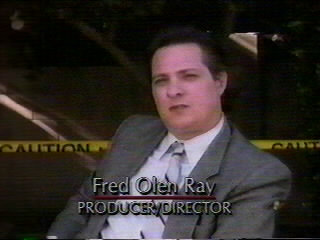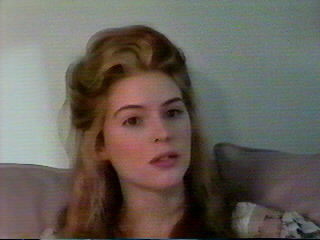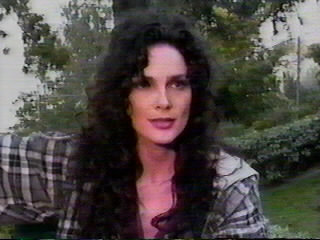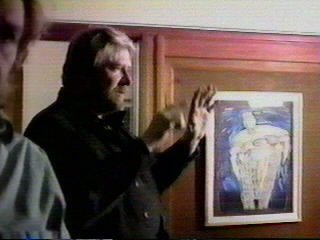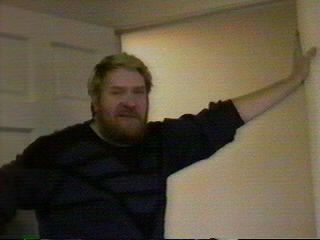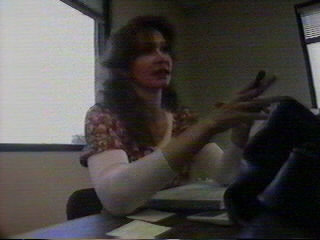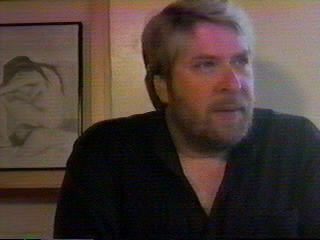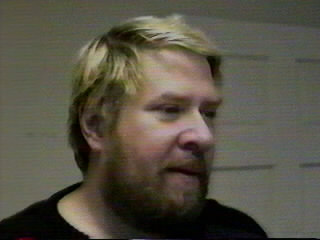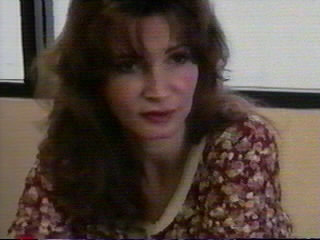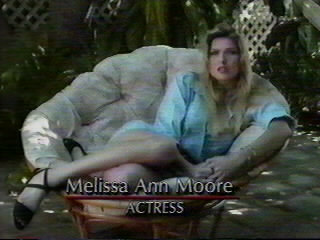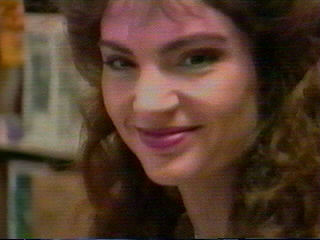 ---
[Home][The Slumber Party Massacre][Slumber Party Massacre 2][Slumber Party Massacre 3][Sorority House Massacre][Sorority House Massacre 2][Hard to Die][E-mail]
---
© 2001 to present, The Old Hockstatter Place

This site is completely unofficial, and is not endorsed by anyone affiliated with the Slumber Party Massacre or Sorority House Massacre series - both © New Concorde/Horizons. All site material was produced by the webmaster, unless otherwise noted. Images, sounds, etc. are to be uploaded to your own server if used on other sites, along with credit to their rightful owners. Site best experienced using 800x600 or 1280x1024 resolutions with Internet Explorer.